Sponsorships and ESG

Introduction
Cobar believes in the importance of being present on its territory of origin that ensured its growth. We believe that all stages of its improvement and expansion were made possible by those women and men who have invested so much energy and expertise in developing the company's know-how, creating a defining added value, especially in the field of restoration of heritage sites of high historical and artistic value.
On this basis, we devote our energies and resources to support social, cultural and artistic activities both through donations and sponsorships. In particular, it is our desire to provide strategic contributions and investments to generating value in specific sectors related to our mission, our business and our core values, starting from the territory closest to our heart.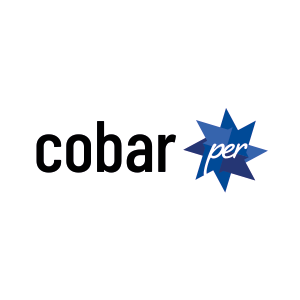 Rules and terms for concession of loans or sponsorships
Our aim is to ensure that all funded activities are carried out in full compliance with the principles set in the Code of Ethics and in accordance with the 2014 Edition of Cobar SpA's SA 8000 Social Responsibility Manual, titled "Management Systems for Social Responsibility".
Sponsorship applications may be submitted by:
public entities (both national and local);
private entities such as non-profit associations, created in compliance with the law, such as cultural or social participation associations that promote activities in areas of interest to the Company, that are aligned with our Company's policy, and that are of particular relevance to the territory and/or the local communities in which Cobar operates.
Notably, our resources will be allocated to projects that promote culture, art and history.
As concerns public entities, Cobar will not provide financial contributions of any kind or amount to public entities, or their related administrators and employees with whom the Company has ongoing proceedings aimed at obtaining administrative concessions.
You can submit your application by filling out this form and sending it to the following e-mail address: cobarper@cobarspa.it
Each application will be assessed and evaluated by Cobar. The Company decides the extent of the awarded contributions, based on the allocated resources within its annual budget, the requirements of the applicant, the scope of the proposed project and its alignment with the Company's goals and corporate policy; should an application be considered viable, the sponsorship terms will be defined within a specifically drafted contract, in compliance with Cobar's approved standards.